DataScout covers all your mapping needs...
DataScout, LLC's Geospatial Division provides GIS related services to state, local, and private entities through mapping, software development, consulting, and technical support.
GIS Data Development

We offer initial mapping and on-going maintenance for parcels, road centerlines, address points, voting and retail districts, and a variety of other datasets.

GIS Technical Services

Our team can assist with system planning, design, deployment, and support from ArcGIS Desktop to ArcGIS Server and Enterprise Geodatabases.

GIS Application Development

We have over ten years of experience designing and implementing custom map viewers/editors, ArcGIS add-ins, and GIS focused mobile applications.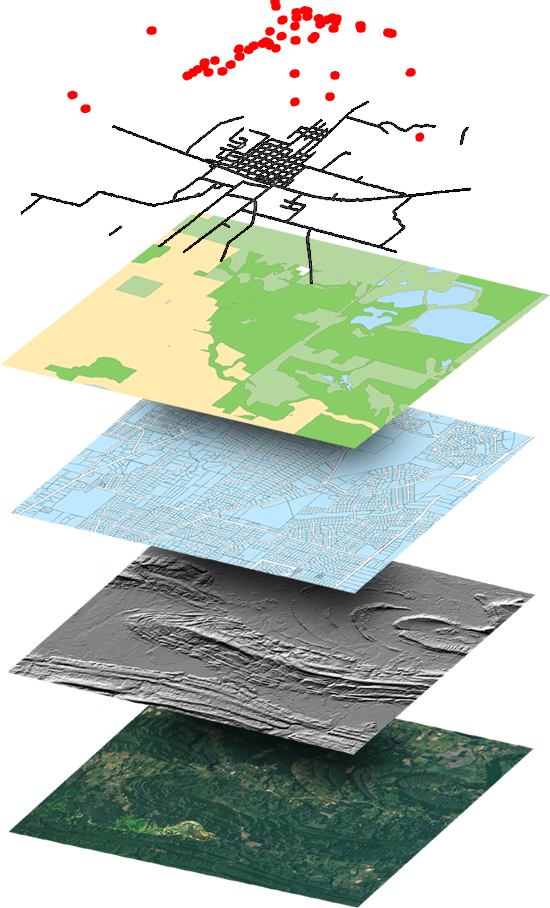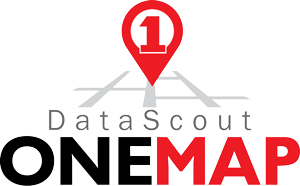 Bringing Everyone & Everything Together
DataScout OneMap is a web-based mapping system that provides a single-source map viewer for county offices. Share, edit, analyze, plan, and collaborate with other county officials all in one place without needing to invest in onsite hardware. Use tools that are intuitive and targeted specifically for your office by a company that specializes in and understands local government.
Both the desktop and mobile versions allow for viewing, editing, sharing and publishing of geographic data with similar features and functionality. This allows users to switch between devices without having to learn a different user interface or purchase expensive data collectors.
OneMap Features
Google Maps Imagery and Search
Google Streetview
Supports Any 3rd Party Imagery
Data integration from any 3rd party
Curated Reference Layers
Single Click Export of Any Dataset
Dynamic Reports and Analysis
Automation of Common Tasks
Permissions Based Feature Editing
Error and Conflict Detection
Map Notes & Markup
Secured Logins for Controlled Access
Mobile Friendly with GPS Tracking
Integration with Public Records Website
Much More