Joining officials to help
build a stronger local government...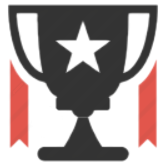 Award Winning
Both DataScout's software and developers have received state awards for innovation and their impact on improving government relations with the public.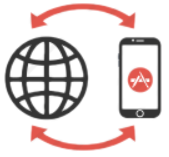 Mobile Friendly
All of DataScout's software is web-based, secure, and mobile friendly. It's a priority to provide your office and constituents easy access to resources from anywhere, on any device.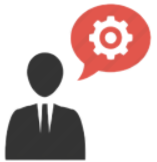 Customer Driven
Most importantly, DataScout's software is customer driven. Clientele needs are responded to accordingly with regular updates, new features, and enhanced usability.

DataScout's flagship product translates county/parish data to the web by providing an online real property, individual and business property, tax roll, circuit clerk search and a fully-integrated dynamic GIS map viewer - DataScout OneMap.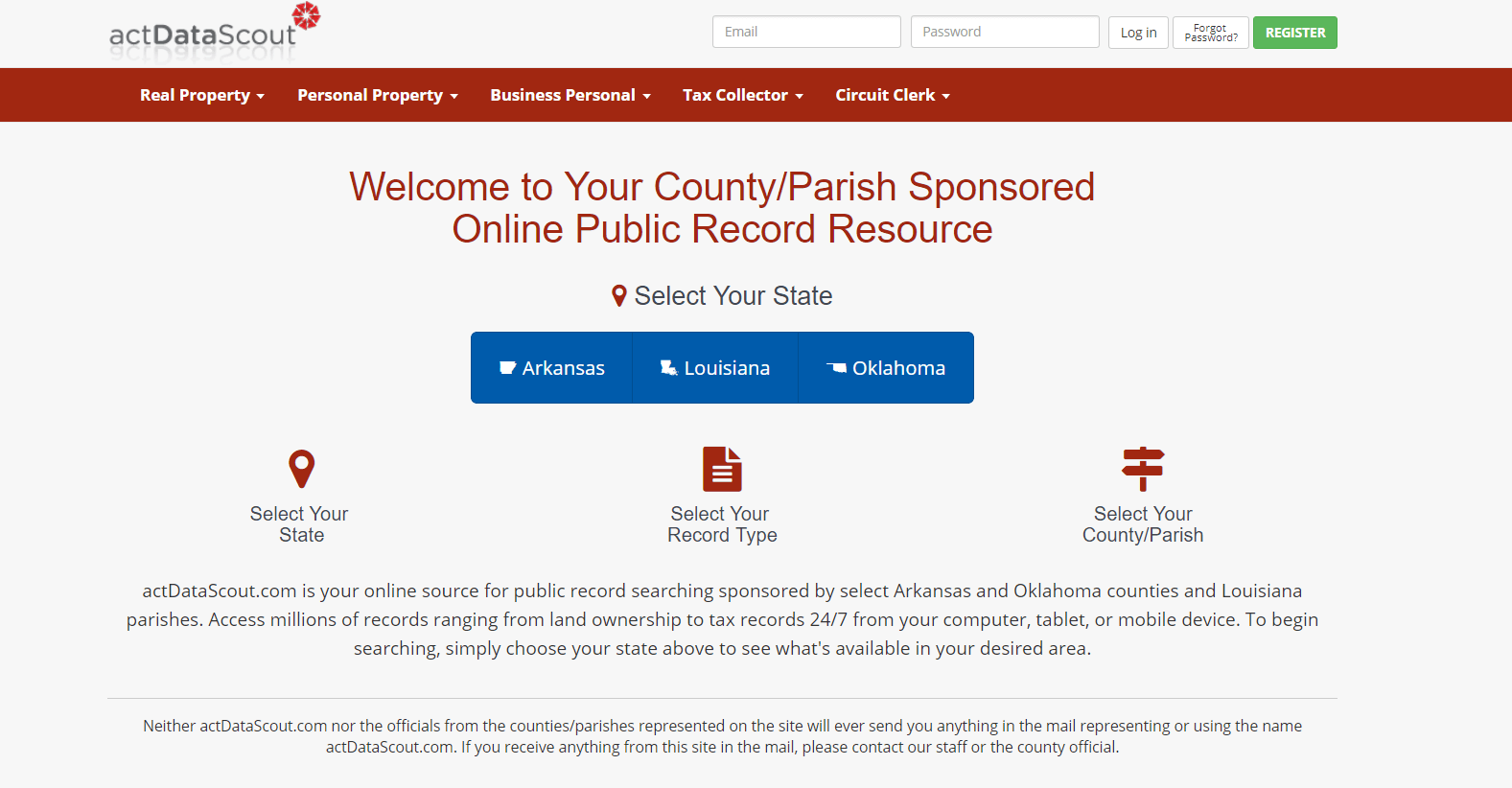 ---

DataScoutAssess enables taxpayers and businesses to assess personal property from the convenience of their home, office, or mobile devices 24/7.
Contact Us today to find out more about our specific offerings!

DataScoutLink assists in verifying information of interest across the state of Arkansas by utilizing its unique searching tool, spanning numerous datasets.
Individual offices can join DataScoutLink at any time!

Homestead Credit Finder aids in identifying duplicate claims of Homestead across the state of Arkansas utilizing its unique algorithms and searching tool.
Individual offices can join Homestead Credit Finder at any time!
Custom Software
If there are software needs not met by any of the licensable software above, let DataScout provide you a custom software development consultation. This encompasses fully customized software for use throughout local and state agencies as well as long-term maintenance on those solutions. Or the final product can be managed by your IT department.